About us
We have established to be the best partner for International airlines representative and GSA with dynamic organization, visionary, love challenges, and handle with care every aspect of your business through the network. Our branches located in the potential city in Indonesia covered from west to east commence, our branch office are located in Medan, Bandung, Semarang, Surabaya, Denpasar (Bali) and Makassar supported by well trained and experience staff, we deliver dedication, commitment, and best value for our stakeholders.
As an Airlines Representative, we have a strong relation the authority, airport operator and management and ground handling agent to ensure your operation everywhere in Indonesia smoothly.
As GSA of Airlines Passenger, we have the best solution to distribute the your Airlines services as we are in the market, have an intimate relation with industry, association, travel agents, travel consolidator, tour operator and many others.
As GSA of Airlines Cargo, we have Integrated cargo solution as our objective as GSA. We also provide the extension of cargo service such as courier service, freight forwarder, warehouse, and trucking build in our group company.
To be the most strategic airline partner.
To deliver highest service and performance for all stake holders toward to get customer satisfaction with creating added value for the customer.
Our History
Our Way of Success
Gensag Aeropratama, an Indonesian private limited company (Perusahan Terbatas) established in 1993 originally as an International Airlines General Sales Agency. In its journey, this company has become the GSA of several international airlines which then disappeared from the aviation world. Gensag later became a property and asset management company. In 2018, due to the company's drive business, the company was further developed back into its original purpose as GSA company by being appointed as GSA of several Airlines Cargo.
1993
Company Establishment
Gensag Aeropratama established 1993 with the purpose as an International Airlines General Sales Agent.
2010
Company Expansion
Gensag Aeropratama established 2010 with scope of property and asset management.
2018
Company Development
Company has develop the business to become International Airlines Representative and GSA for Passenger and Cargo.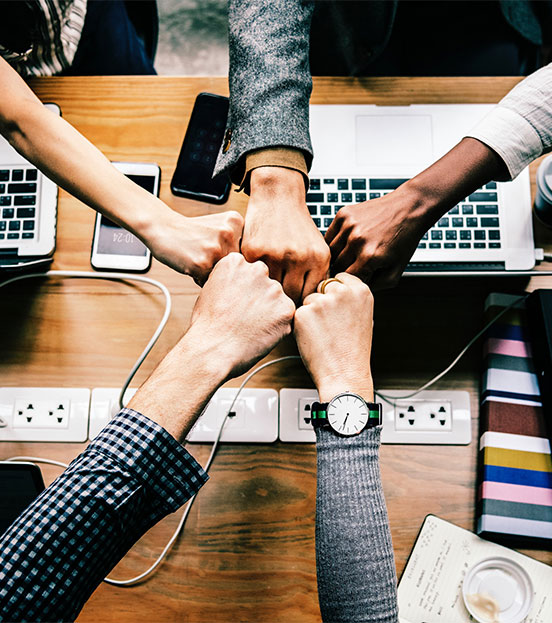 Let's talk Business
Talk to a Specialist